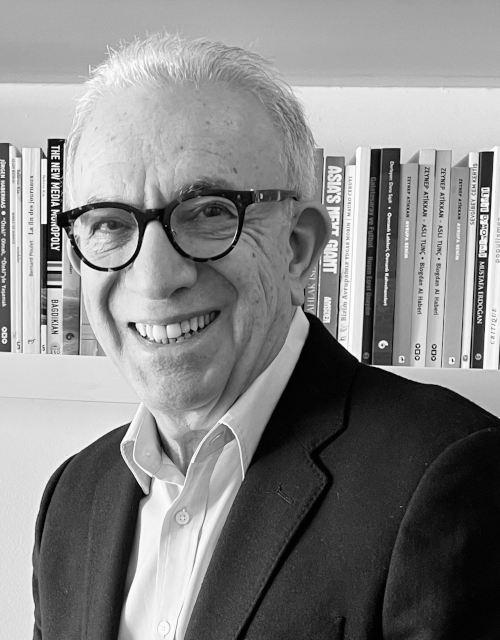 Bulent Gultekin is a former Governor of the Central Bank of Turkey, a renown expert on macroeconomics and a Senior Advisor for McKinsey and Company. He has experience at the highest level of public policy and administration in many countries, notably as Under-Secretary of State responsible for housing and urban development, financing of mega infrastructure projects and privatization in Turkey, and as Senior Advisor to the Minister of Privatization in Poland, 1989-1991. He recently served as Senior Advisor to the Minister of Housing in Saudi Arabia, and has advised the governments of Indonesia, Egypt, Uzbekistan, Kazakhstan, Ukraine, Belarus and the Russian Federation.
Bulent Gultekin is a professor at the Wharton School, University of Pennsylvania, specializing in corporate finance, investment, and monetary theory. His combined professional and academic expertise has made him a much sought after advisor to many organizations, such as USAID, EBRD, the World Bank, Istanbul Stock Exchange, OECD, and the UNDP. He also has extensive experience in the private sector, notably with banks such as Goldman Sachs, Morgan Stanley & Co., Rothschild & Cie, Merrill Lynch, Namura Securities and many others.
Bulent Gultekin received his Ph.D. from the Wharton School. He has taught at a number of leading business schools at Dartmouth College, the University of Chicago, Koc University, INSEAD, and University Paris at Dauphine. He has lectured and published extensively on macroeconomics, corporate finance, investments and alternative investments.