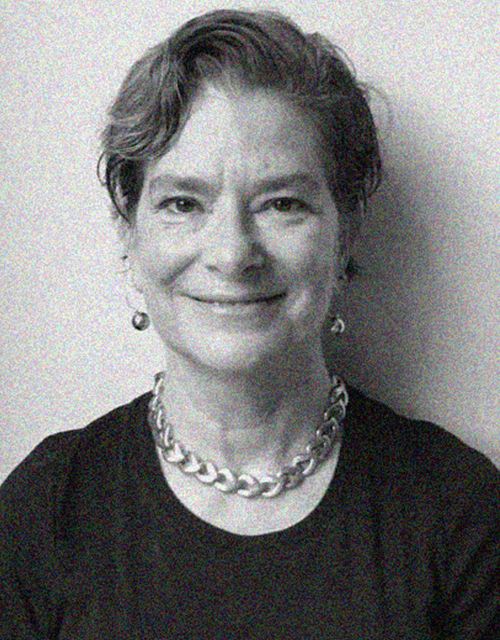 Ilana Bet-El is a senior strategist specializing in political risk, reputation management, public policy and negotiation. A former UN peacekeeper and Senior Advisor, with over twenty years of international consultancy experience in Brussels, she is specialized in complex national-international-multilateral issues. Her corporate focus is upon advising companies, international NGOs and governments at the most senior levels on European and global affairs, with an emphasis upon the Middle East, Russia, the Trans-Atlantic community and NATO. She has negotiated and mediated complex international issues, and has advised extensively on strategic defence, security, trade and energy issues, including free trade agreements and a major international pipeline.
Ilana Bet-El has long experience in media and academe, and brings a profound understanding of cultural and historic factors underpinning political and business events. Throughout her career she has managed multinational and multi professional teams, and is highly experienced in seeking common ground amongst a wide range of stakeholders. She is a Senior Visiting Fellow at King's College Department of War Studies, a Senior Associate Fellow at the European Leadership Network (ELN), and a member of the Advisory Board of Women In International Security (WIIS).
Ilana Bet-El is a graduate of Tel Aviv University, and holds a PhD in history from University College London. She has published and lectured widely, largely on issues related to history, memory, conflict, defence and security.