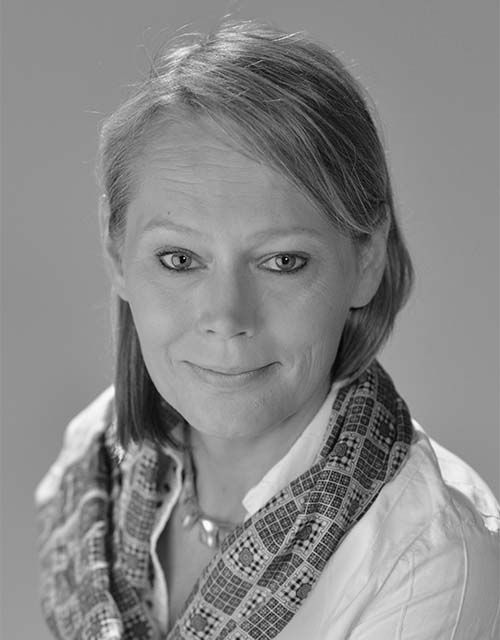 Caroline De Scheemaecker is a senior Brussels based lawyer with extensive experience in business, corporate, property and contract issues, with an emphasis upon cross-border legal disputes, mediation, and strategic conflict management. A seasoned negotiator with an international outreach, she has presented cases at the European Court for Human Rights (ECHR) and other international forums.
Caroline De Scheemaecker is a board member of the Euro-American Lawyers Group (EALG) and treasurer of the European network of lawyers, Euravocat. She has worked regularly with the International Chambers of Commerce, as well as supporting non-profit organizations with legal advice. She brings a deep understanding of cultural context and identifying joint and opposing interests as a basis for arriving at legal and business solutions.
Caroline De Scheemaecker gained her MA in Law at the Katholieke Universiteit Leuven (KUL), an LLM from Stockholm University and was called to the Brussels Bar. She is also an accredited mediator in civil and commercial matters.